Nomads Cocina y Barra Cancún

Nomads Cocina & Barra is an open and welcoming space that fuses traditional and contemporary flavors through its dishes and creative mixology accompanied by live music and DJ nights.
This is it, where your senses meet our gastronomic experience, our amazing place in downtown Cancun

Our menu is inspired by all of the nomads of the world, like them each of our dishes offer its own essence and personality. Come try our wonderful variety of delicious international dishes in a trendy atmosphere, stay for the cocktails and good music, you won't regret it.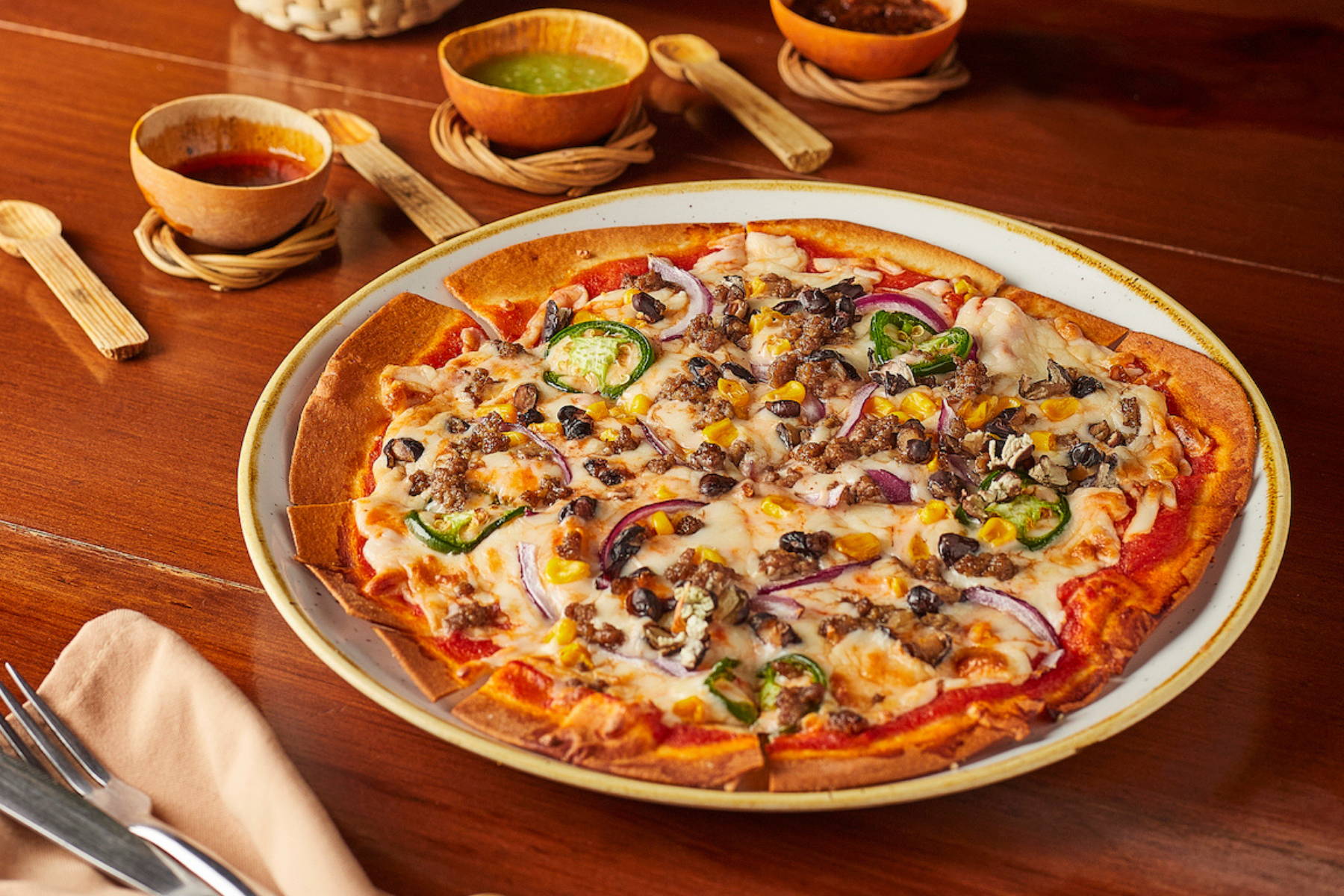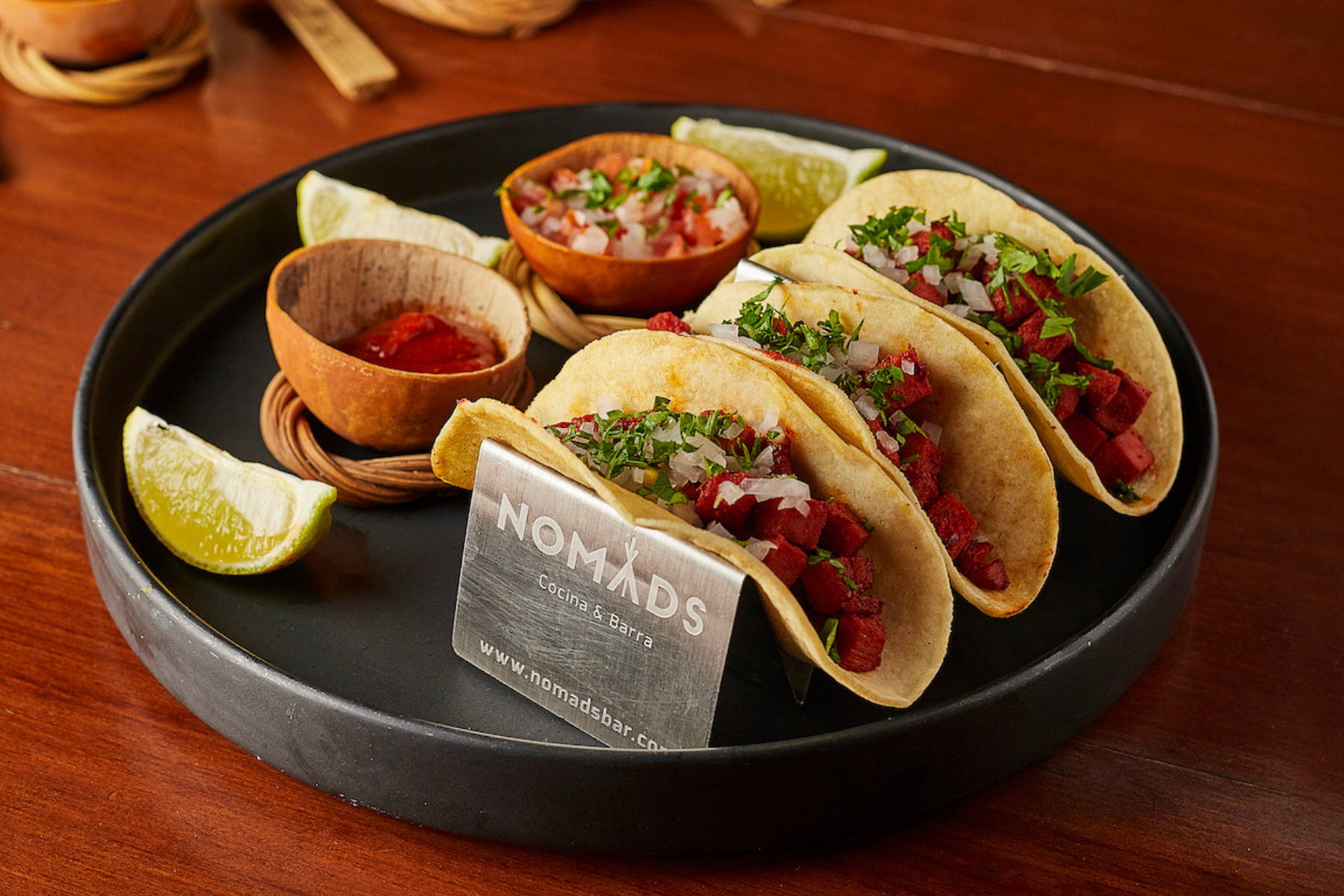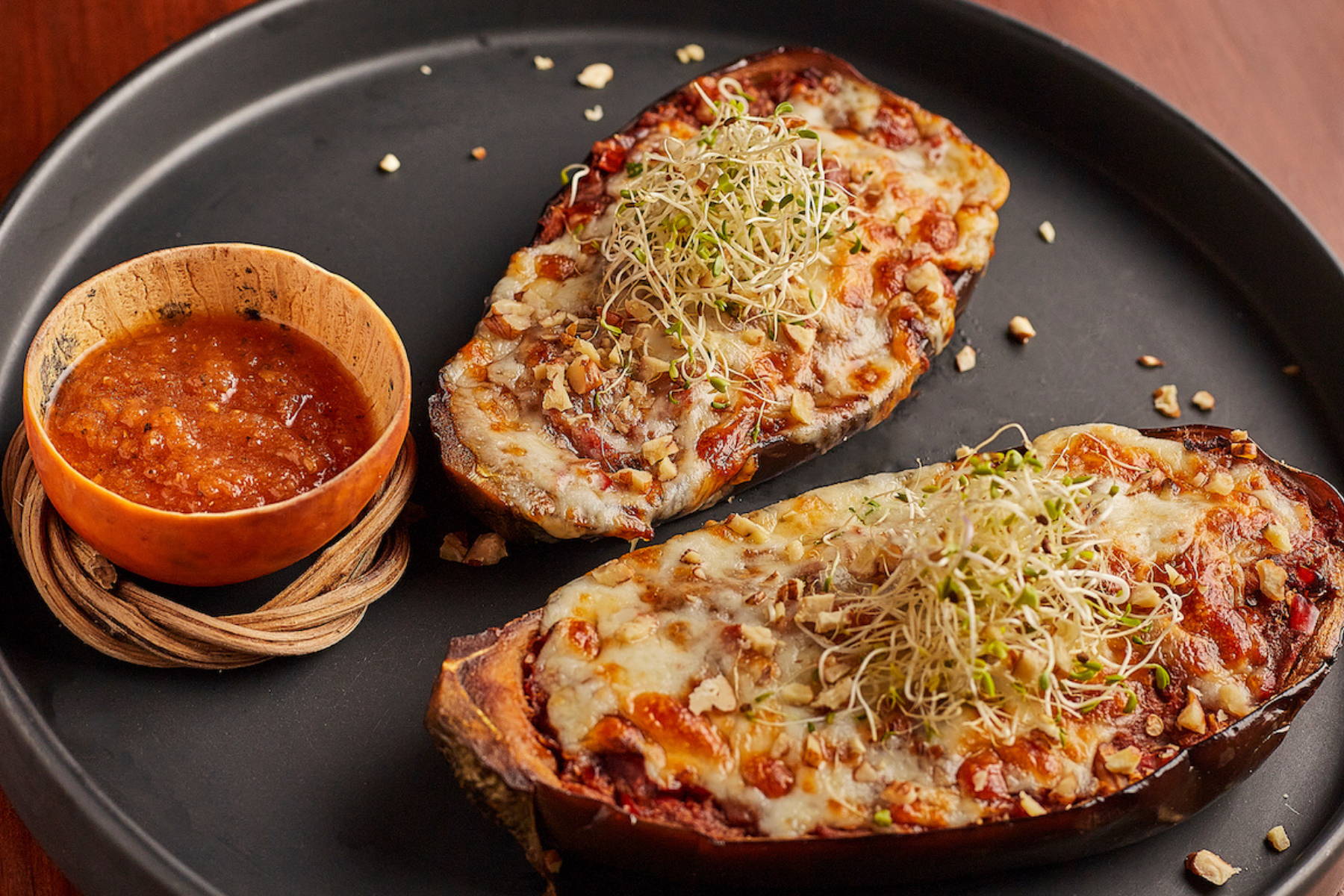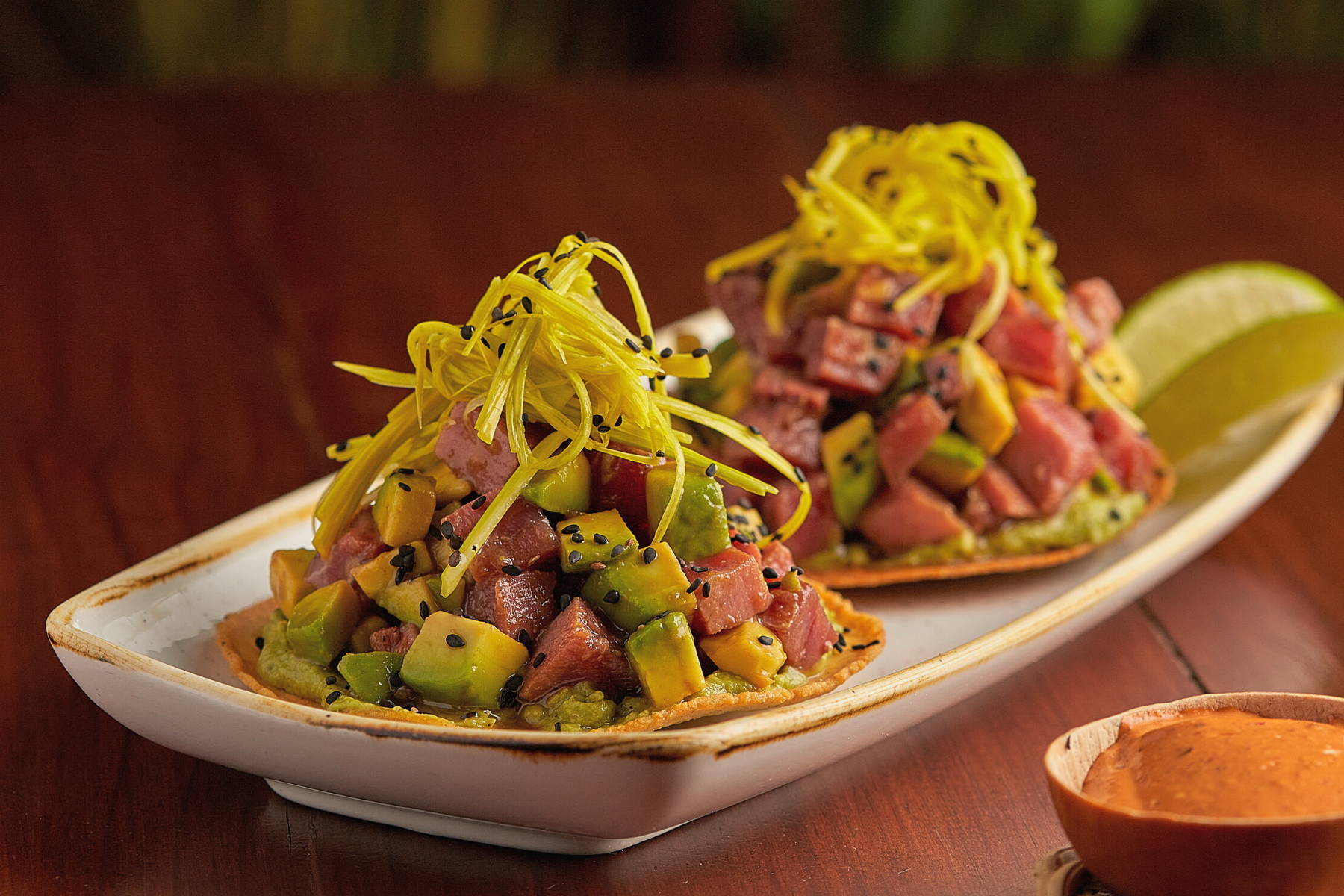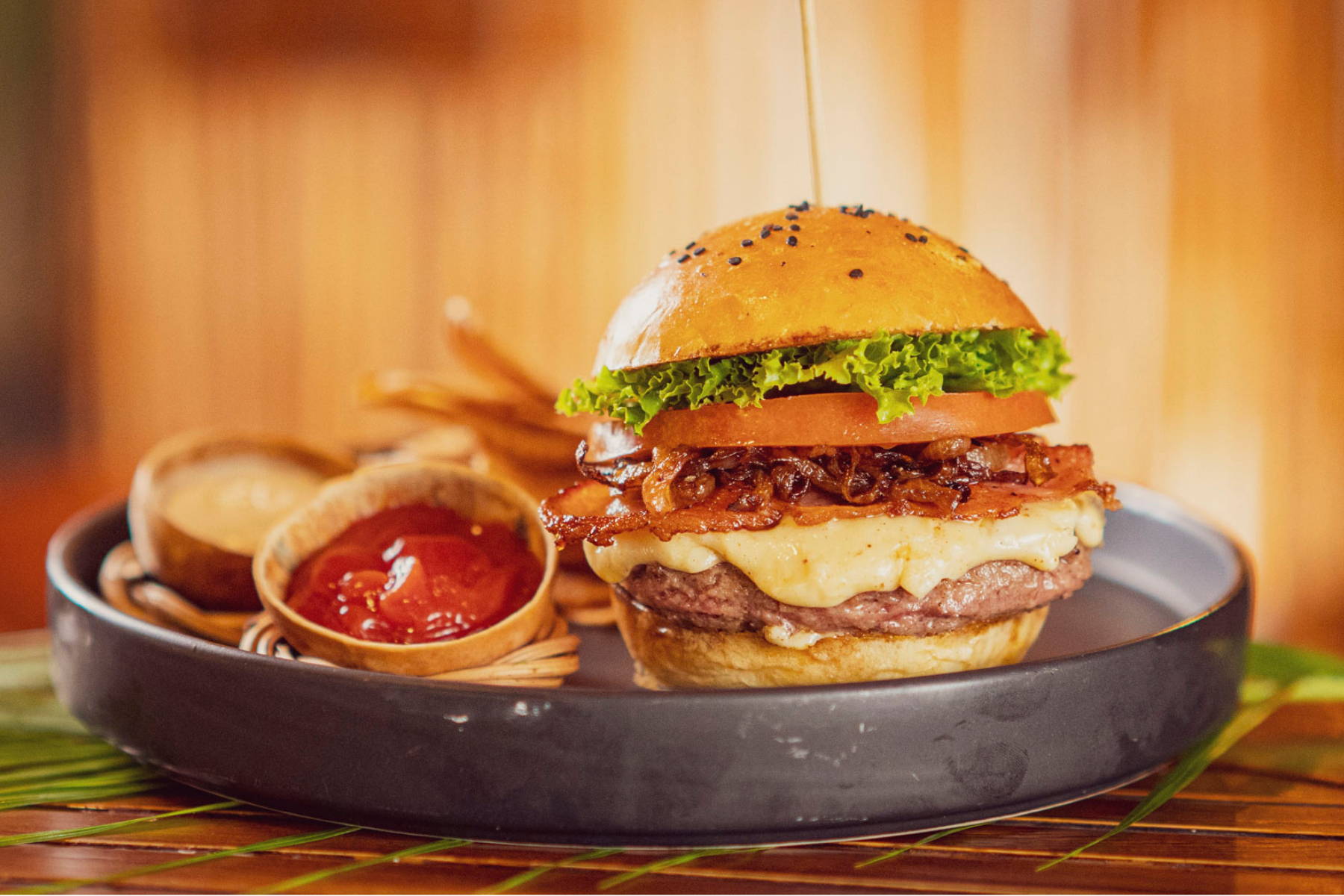 Nomads Enigmatic Hotel and Restaurant
Cancun, Calle Mero #12, off Av. Carlos Nader, 77500, Q.R.
Virtual Concierge: +52 998 180 7601 (Whatsapp only)
enigmatic@nomadsexperience.com