Enigmatic Hotel, Restaurant & Bar
The new and remodel Enigmatic Hotel is a 40 rooms comfy, clean and jungle feeling hotel in the middle of downtown Cancun, featuring a swimming pool, tattoo shop, restaurant, bar and boutiques.
The pool area is perfect for a nice lounge and since is part of the Nomads Experience family you can also access our rooftop pool at our sister location just 5 min walking distance and also get free cover and transportation to our Nomads Hotel and Beach Club in Isla Mujeres.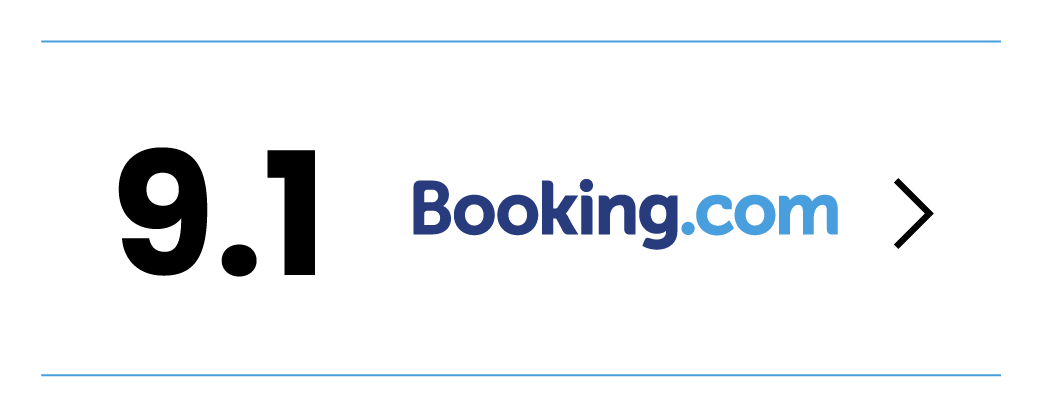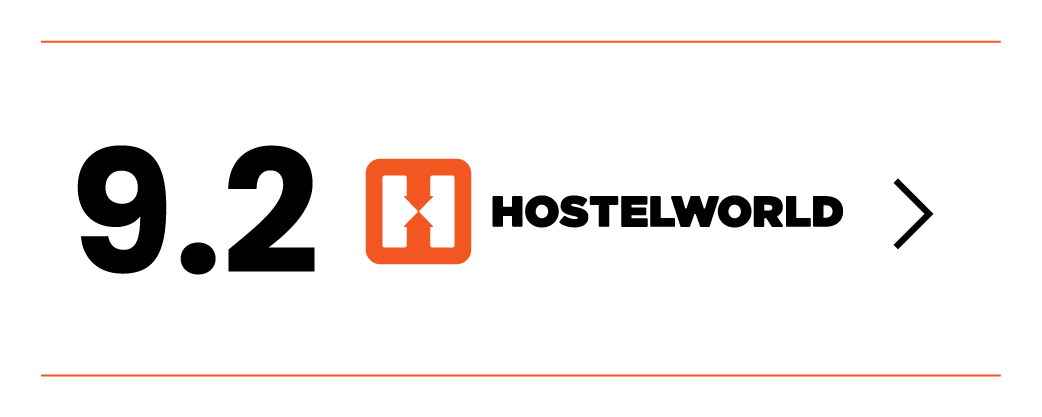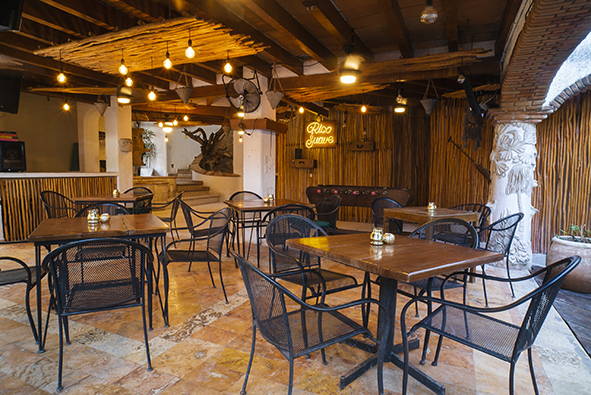 Beautiful rooms and a jungle feel
Enjoy a nice cocktail and delicious dishes from our restaurant with the best vibes, you can also visit the Mumma Rooftop at our sister location one block away or the Nomads Beach Club on Isla Mujeres.
Guest no cover ● 17 and older  ● The best parties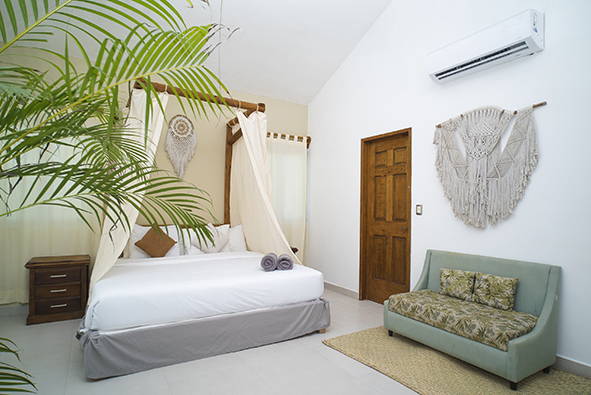 We have amazing private rooms with one king size bed or two queen size bed and of course a courtesy bottle of wine.
Yes we know than we look like a hotel but we also have the most amazing tattoo shop in Cancun, Mexico check it out @ninolobotatuajes on instagram.
We have all the services like Air conditioner in all rooms, WIFI, hot water, Restaurants, Swimming pool, bar and much more.
The best vibes with the best people
Always keeping it chill, simple but clean and cozy, a place to hang out with travelers from all over the world and locals who enjoy the view from our rooftop or our amazing breakfast at our Coffee Shop.
Located at a prime location downtown Cancun, near the hotel zone and all the coolest areas of the city.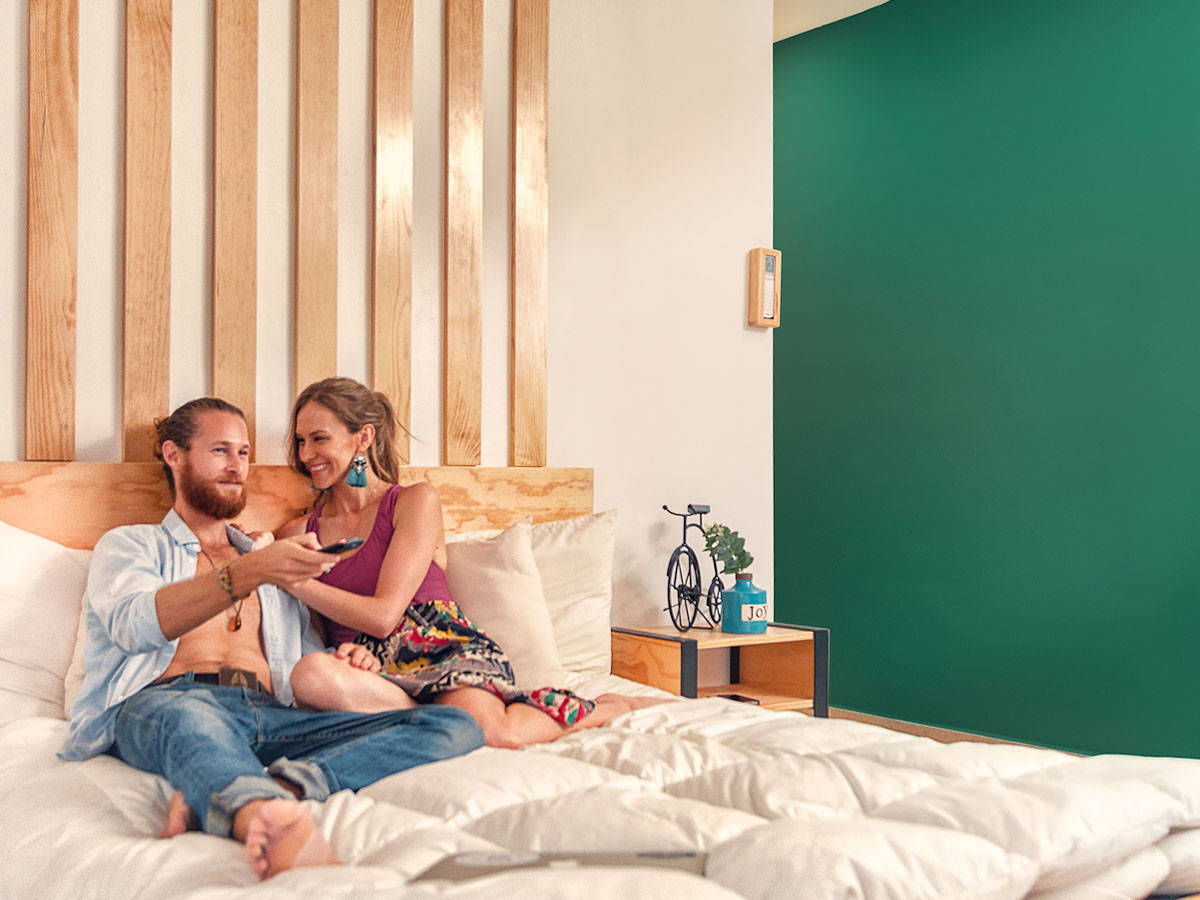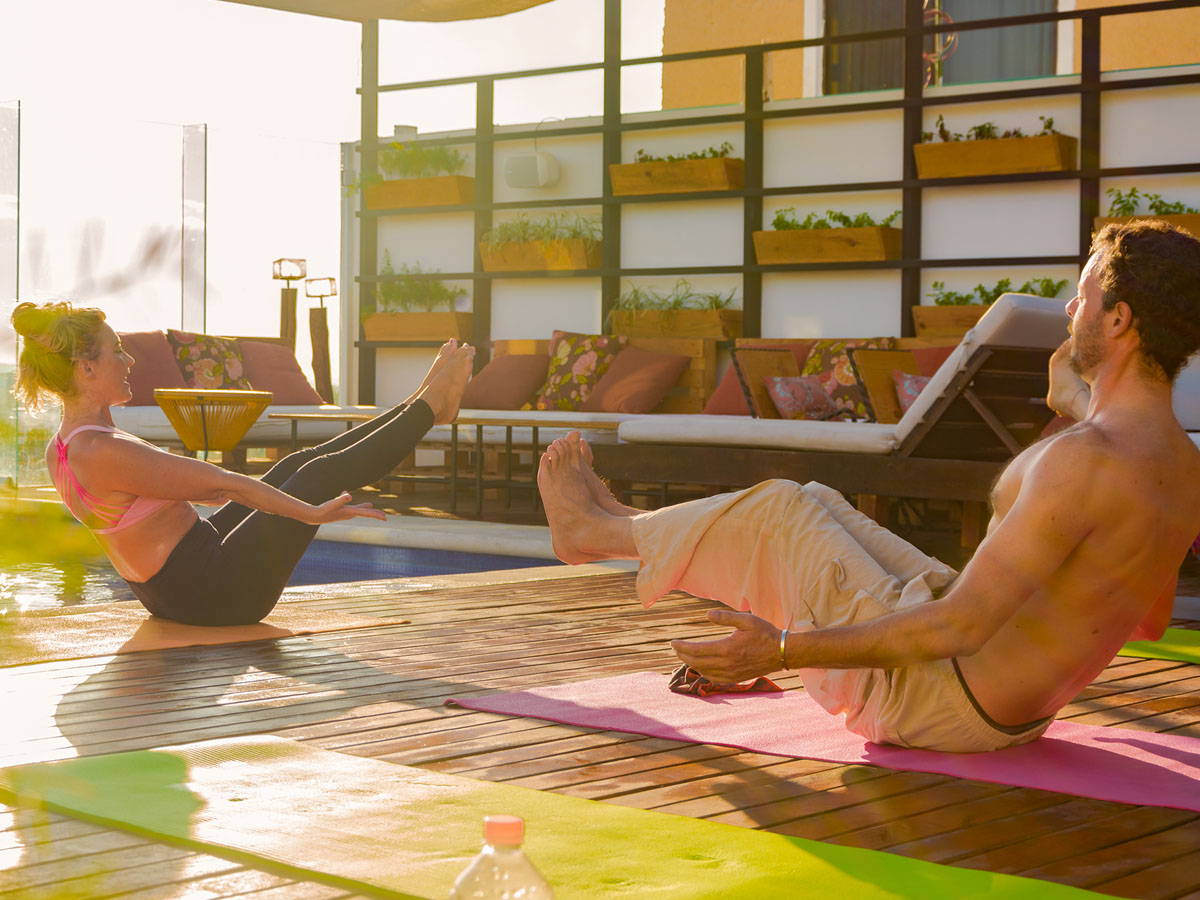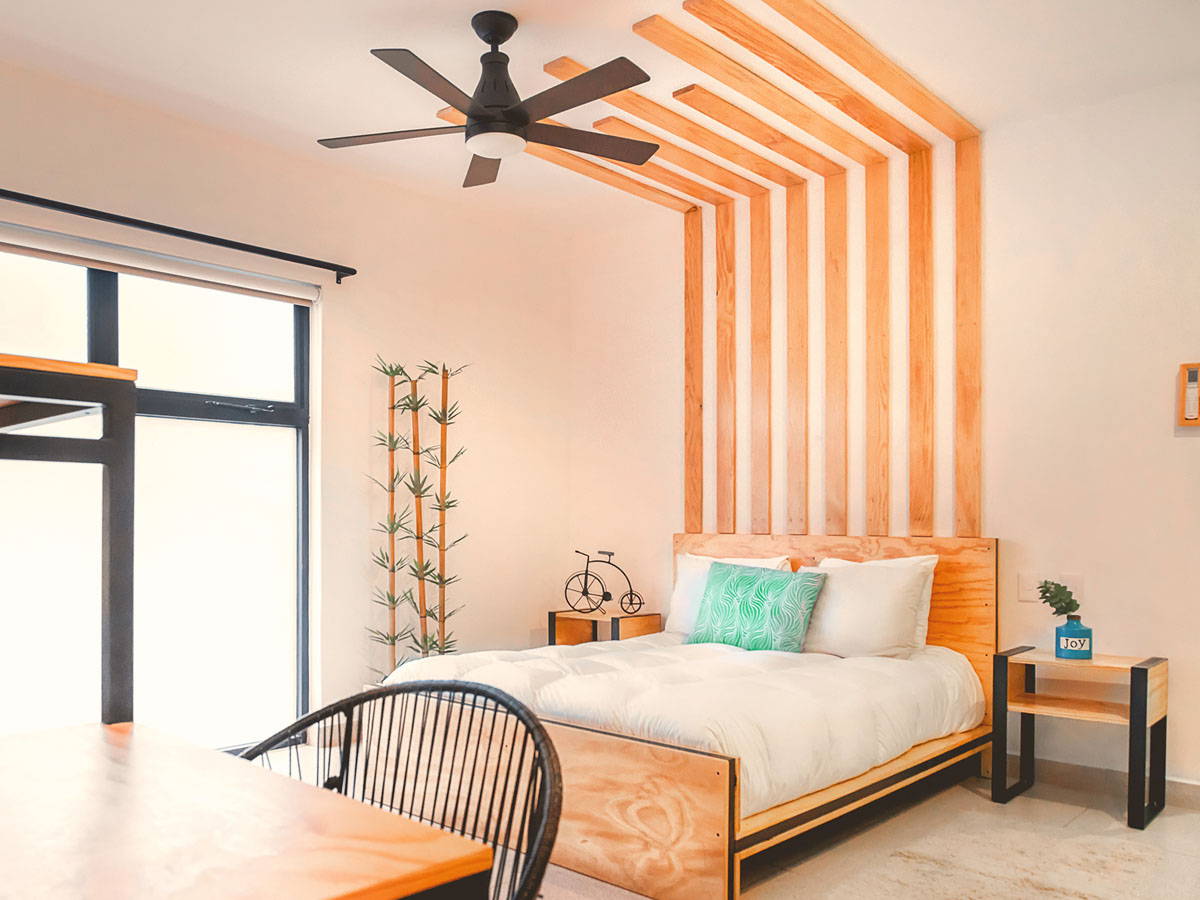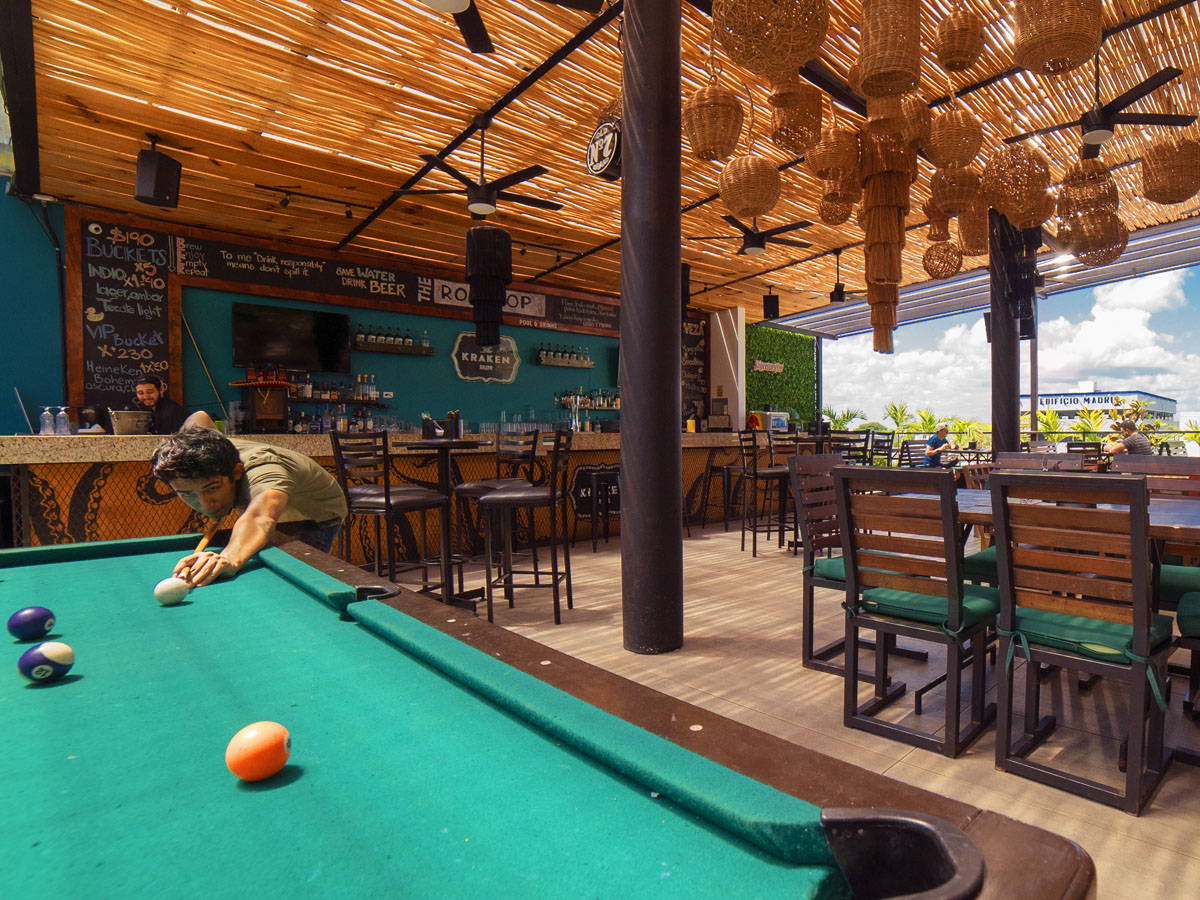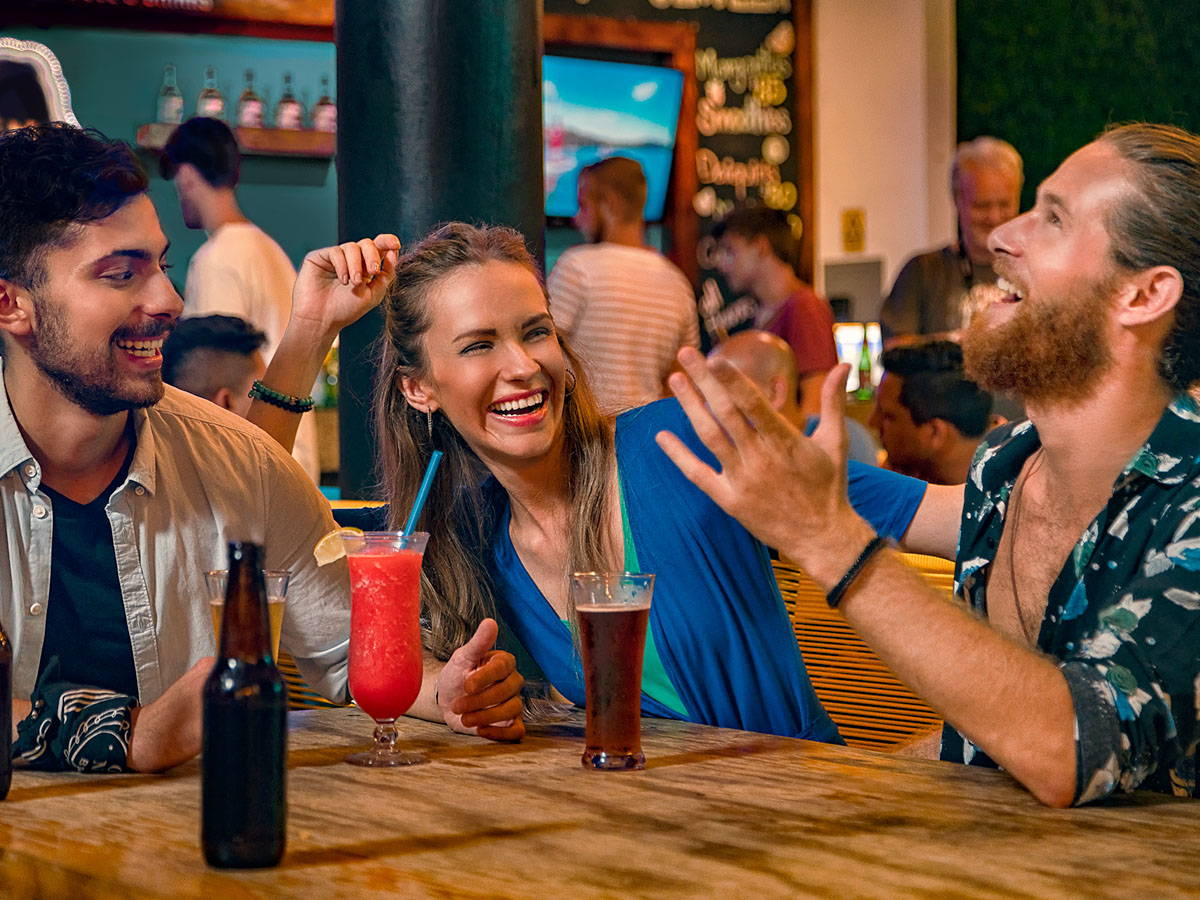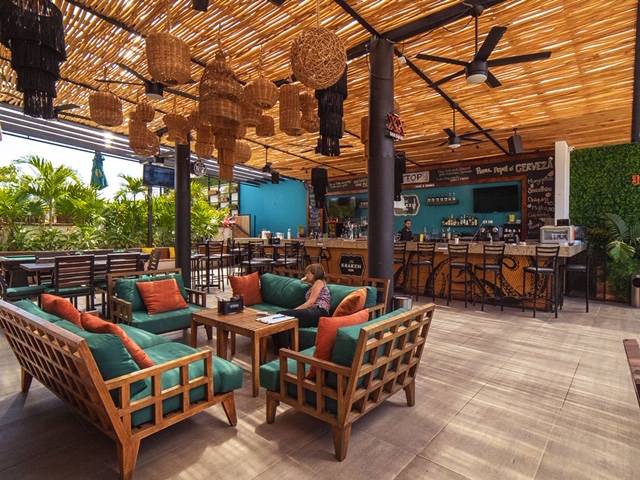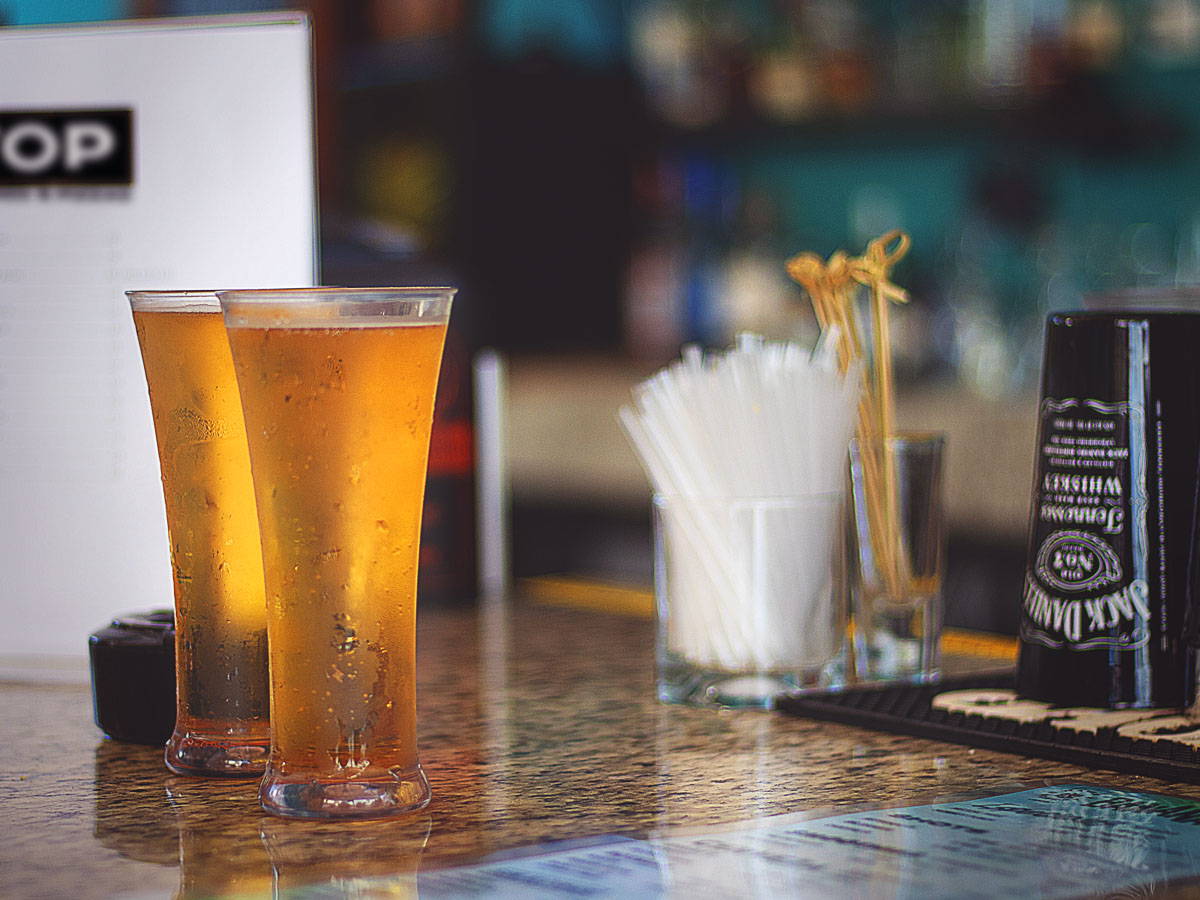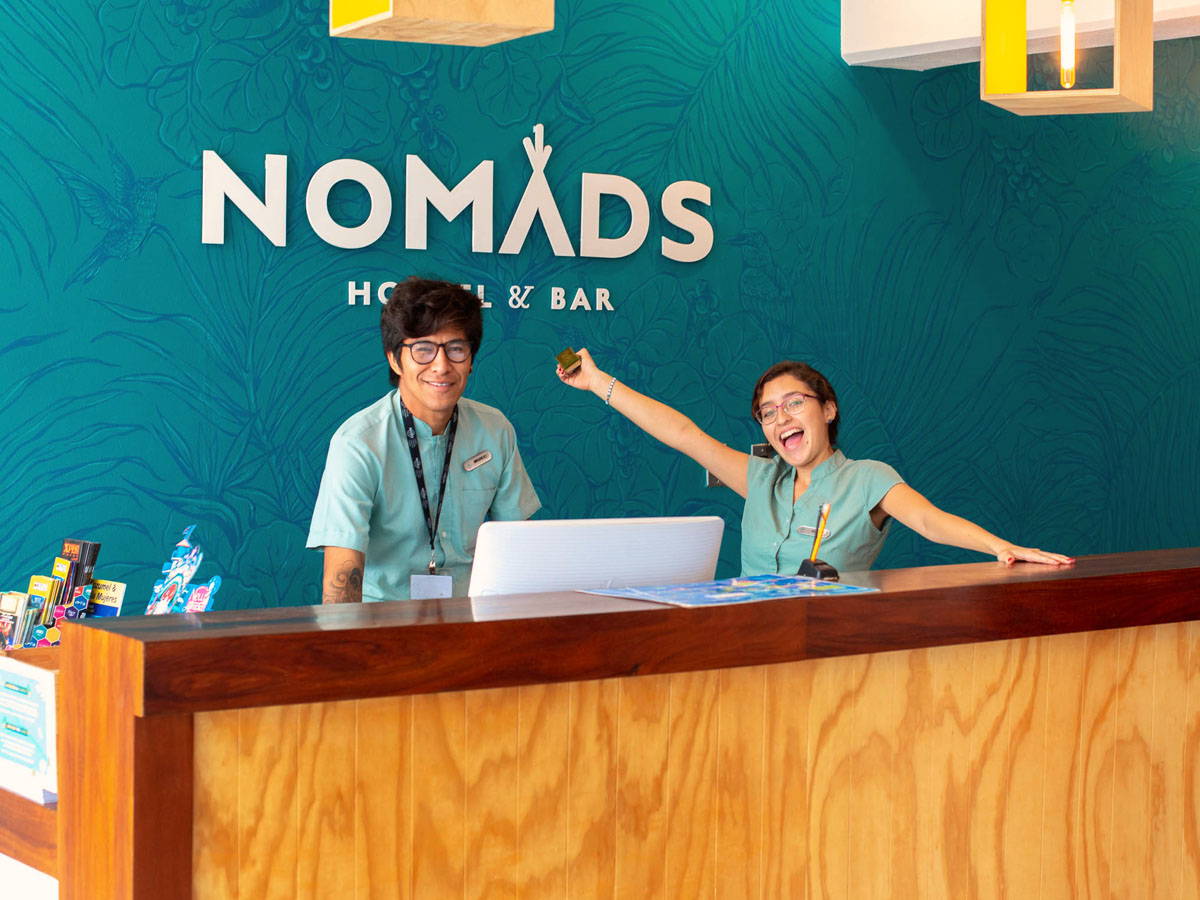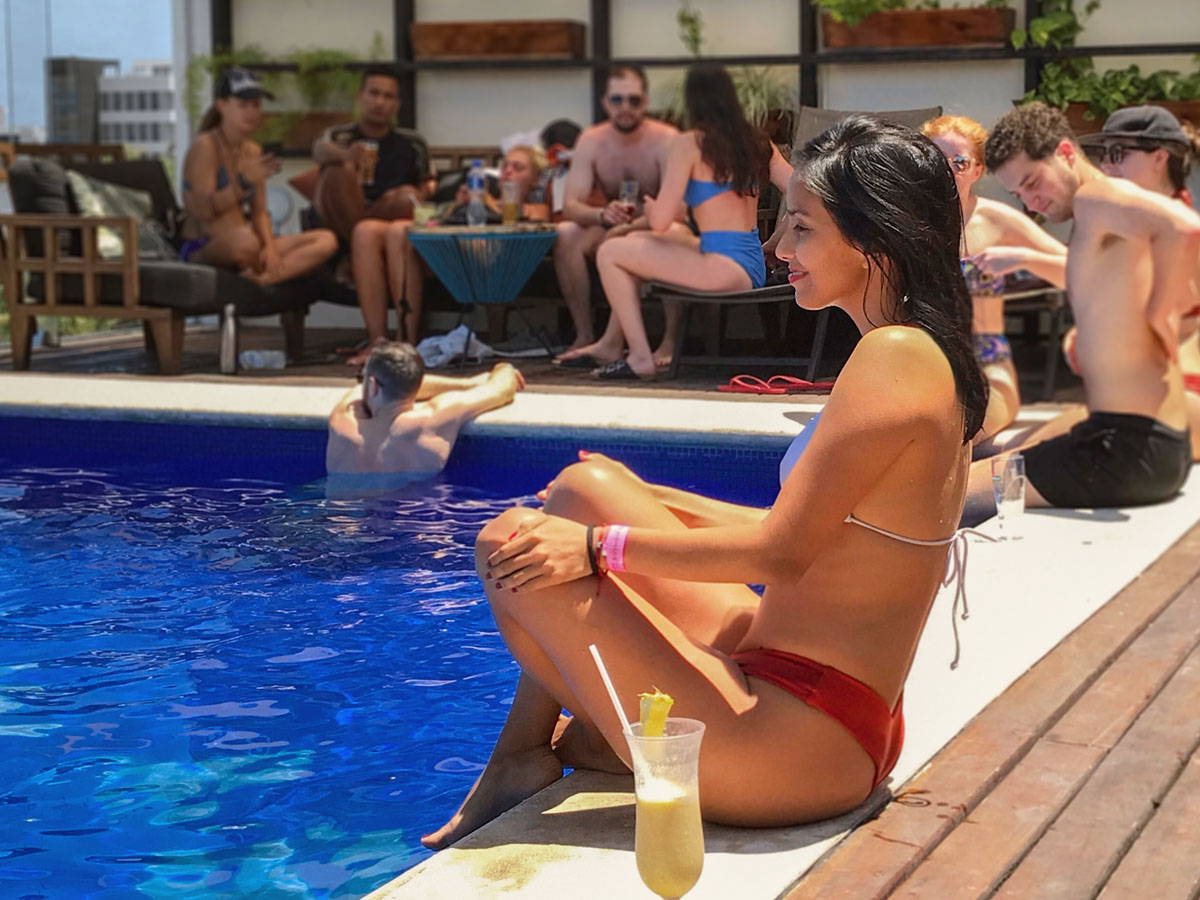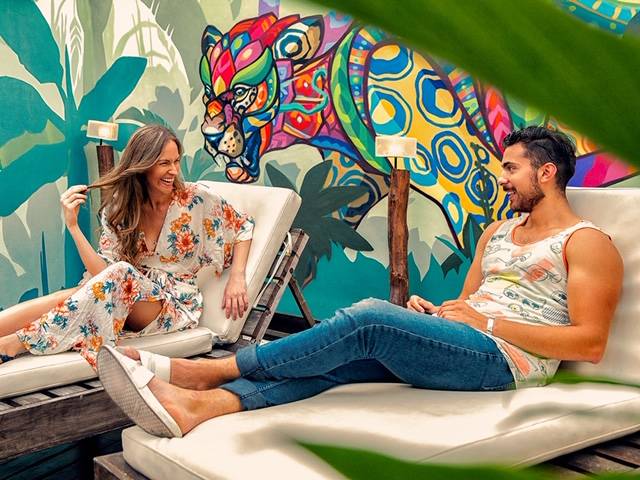 Tours , Tickets & Services
From booking an activities to renting a golf cart or booking a transportation to and from the island.
Once you made your way to Cancun International Airport, you have several choices of how to get from the Cancun airport to the Enigmatic Hotel. At the exit of all three terminals of Cancun Airport there are stops from ADO bus company that goes directly from the airport to downtown Cancun. From the Bus station it only takes 5 min to get to our Hotel. You can get directions below.
Av Carlos Nader Calle Mero #12 77500 Cancún, Q.R., México
cancun@nomadsexperience.com